Your appointment is now booked and you should be receiving an email confirmation via email.
We recommend that you backup your phone if possible before your appointment.
See a map of our location below  Our door is located in St. Andrew's House, across the walkway from The Keg. When you arrive, simply ring the bell to the right of the door and a technician will come down to meet you.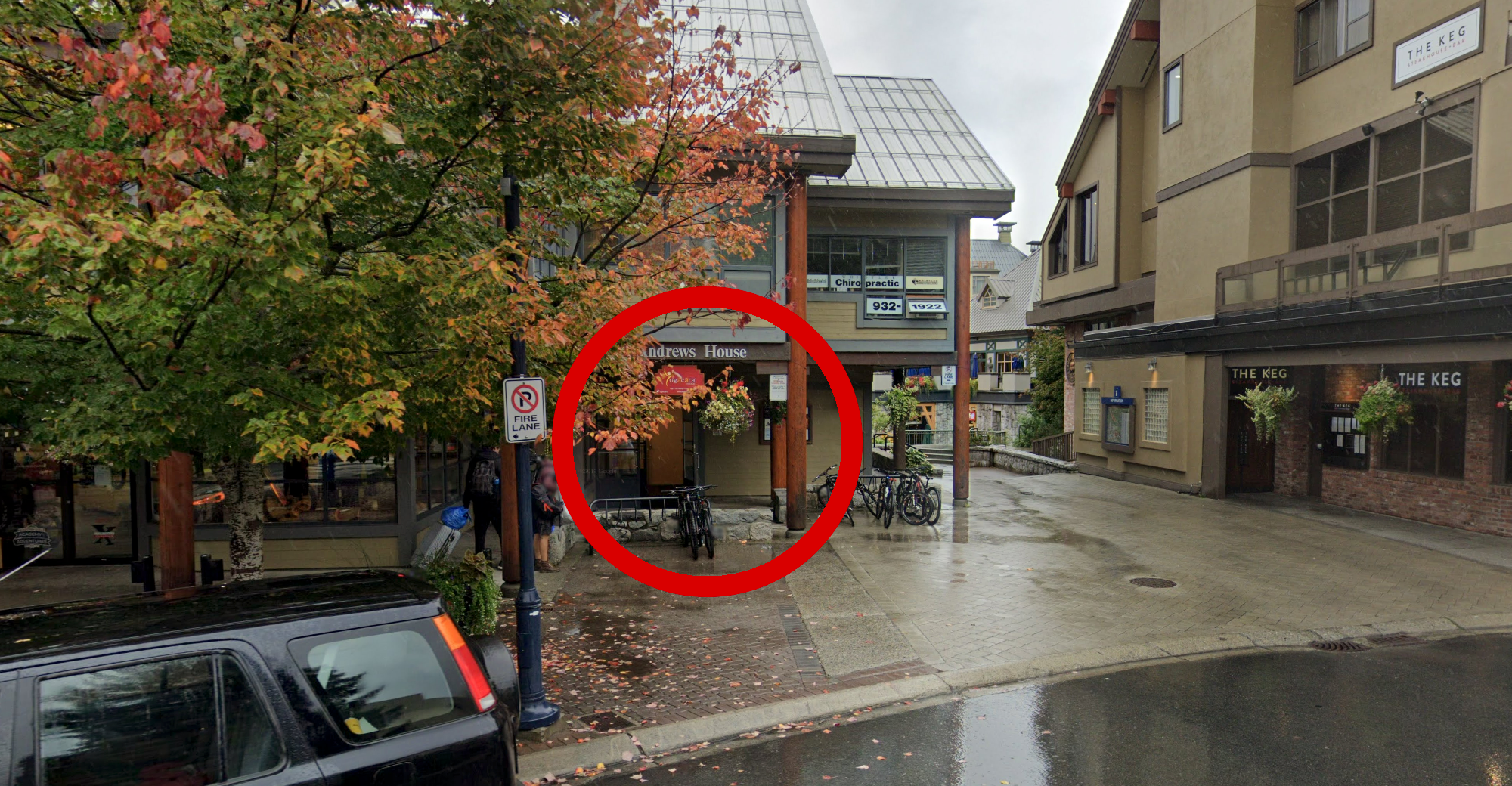 Whistler Village Phone Repair
4433 Sundial Place
Whistler, British Columbia